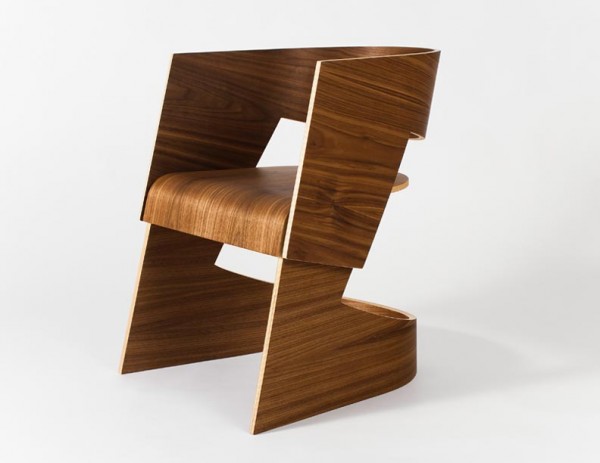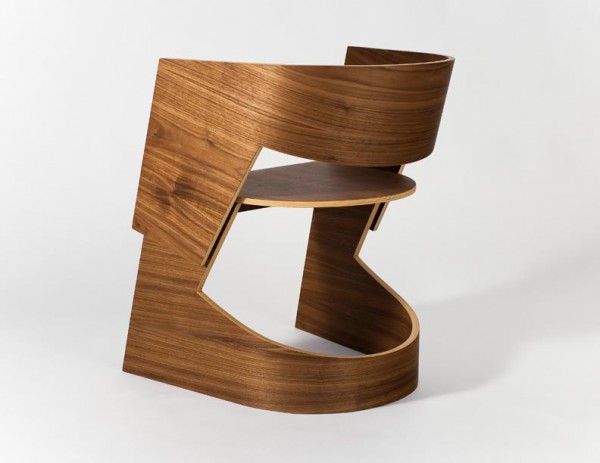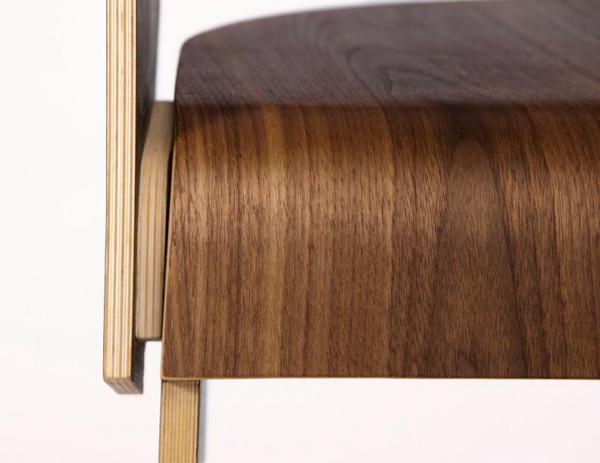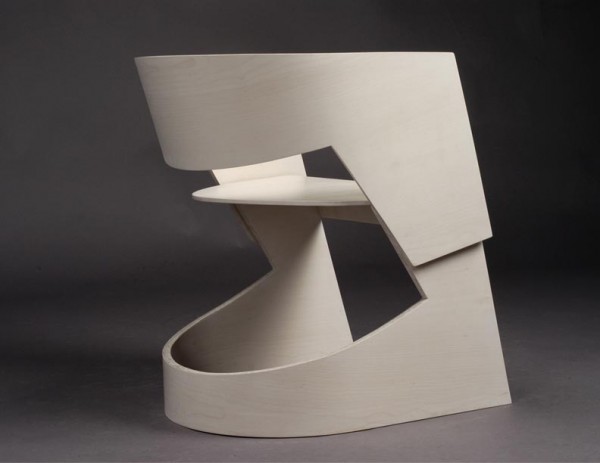 Inspired by Scandinavian simplicity, this veneer chair was created in Copenhagen, Denmark. The Nina chair features interdependent elements, the contrast of both subtle and dramatic shapes, and a surprisingly comfortable cantilevered seat that curves downward to serve as the chair's crossbar. The decision to eliminate all hardware is a result of the desire to stay true to the clean lines and basic form of this piece.
Dimensions: 21.5" W x 25.5" D x 27.5" H
Available in maple and walnut.
Prices and delivery details available on request.
The Nina chair is made to order in Connecticut and requires 6-8 weeks for delivery.